Introducing Our Doctors
Meet our team of veterinarians who are dedicated to providing the best care for your pets. Governor Animal Clinic is proud to have a diverse group of doctors who take pride in practicing the most current and cutting-edge medicine through collaboration and continuing education. Our doctors regularly attend seminars and conferences held locally, regionally, and nationally. All are members in good standing with the American Veterinary Medical Association, California Veterinary Medical Association, and San Diego County Veterinary Medical Association.
---
Veterinarian's Oath
Being admitted to the profession of veterinary medicine, I solemnly swear to use my scientific knowledge and skills for the benefit of society through the protection of animal health and welfare, the prevention and relief of animal suffering, the conservation of animal resources, the promotion of public health, and the advancement of medical knowledge. I will practice my profession conscientiously, with dignity, and in keeping with the principles of veterinary medical ethics. I accept as a lifelong obligation, the continual improvement of my professional knowledge and competence.
(Adopted by the House of Delegates, July 1969, amended by the Executive Board, November 1999 and 2010)
---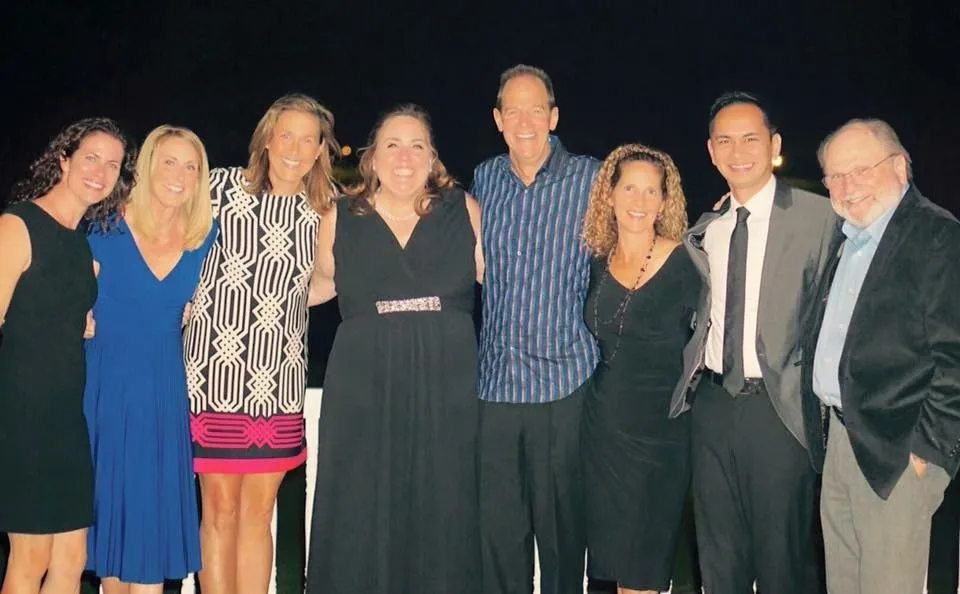 Elyse Wurster, DVM - Marie Benitez, DVM - Heather Oman, DVM - Julie Sorenson, DVM
Kirk Feinberg, DVM - Kathy Kaleka, DVM - Angelo Marco, DVM - Ronald D. Schechter, VMD
(L to R)